one spark
starts a
massive fire
.01
WHAT I DO
People get stuck in rutts. They live in complacency and overall unhappiness.
I shake them loose from whatever is holding them back.
I AM AN EAR TO LISTEN, AN EYE TO SEE, AND A HEART TO FEEL... AND I AM ALSO A HELPFUL HAND IN FINDING SPECIALIzed referrals TO PUSH THINGS OVER THE TOP.
Everyone deserves to live the most inspired life!
Change only comes when you are ready, willing and able
AREAS OF FOCUS
Emotional and Mental
Nutrition and Fitness
Love and Sex
Business and Development
Social Interaction
Change is INSPIREd IN A SHORT AMOUNT OF TIME using the following
Whole Life Modalities

Environment

Intuition
Client successes are provable but personal. because confidentiality is key for me no client information is shared without written consent.
.02
Who I Am
The real real
Heather Kohos is an artist... a businesswoman... a dreamer... a friend... a lover of life.
Her professional history covers the creative spectrum of Art, Music, and Culture. At the end of 2013 she left a decade of work at a historical music venue in Los Angeles to embark on new adventures. While on this path she discovered an overt ability to empower people towards an inspired life which led to her company, theSHIFT (la). Although the business is a new venture, she has been doing the work as a Change Catalyst for the entirety of her career (if not her entire life).
She has spoken on panels at CMJ and Ticketmaster's Conference, mentored for Art of Elysium, contributed content to books, podcasts and blogs, and consults with corporations on best practices for community building among employees.
She works one on one with clients to help them realize what success looks like to them, suggest the changes that need to take place in, and supports in the process.
In 2017, she will publish a book, launch a podcast series and begin Empowerment Retreats.
practice what you preach.
The bulk of my professional career was doing big things at The Roxy Theatre. While there, I worked with creatives on every level of the "success" spectrum and developed an understanding of the human condition that creates a "Grumpy Gus", the person who we all hate to deal with. It took me realizing that I had become the "Grumpy Gus" in order for me to see that everything I was doing needed to change.
My personal disruption involved working with fitness specialists, dental specialists, Western and Eastern health practitioners, nutritionists, therapists, guides, healers, personal and business coaches.
the historical voices stop you.
My historical voices were established during my years in art school, a program designed to "build a stronger and more secure artist" through constant critique. For a gal with little identity and connection to self, the constant criticism fashioned me into a pleaser as opposed to an innovator. It also halted my creativity for a long time until a friend asked me the simple question, "Why don't you make art anymore?"
One simple question which helped me change a behavior.
THE creative sensibilities, SENSITIVITIES AND PASSION ARE TANGIBLE.
In a moment of introspection I realized that while these creatives inspire me they too have been inspired... to produce music festivals, brands, start-up businesses, science, music and art. And the most exciting inspiration was to see one of my closest friends transform her life by changing EVERYTHING, from her location to her career to her overall self-care, winding up in the happiest version of her life - in a very short time.
Total disruption and transformation is not meant for the meek of spirit, but for the courageous revolutionary - the person anyone CAN be.
I've done, and continue to do, as much research in the subject of living ones best life. What I've come to find out is
discomfort is disruption, disruption is death of the old, and after... you are reborn you are empowered to live an inspired life.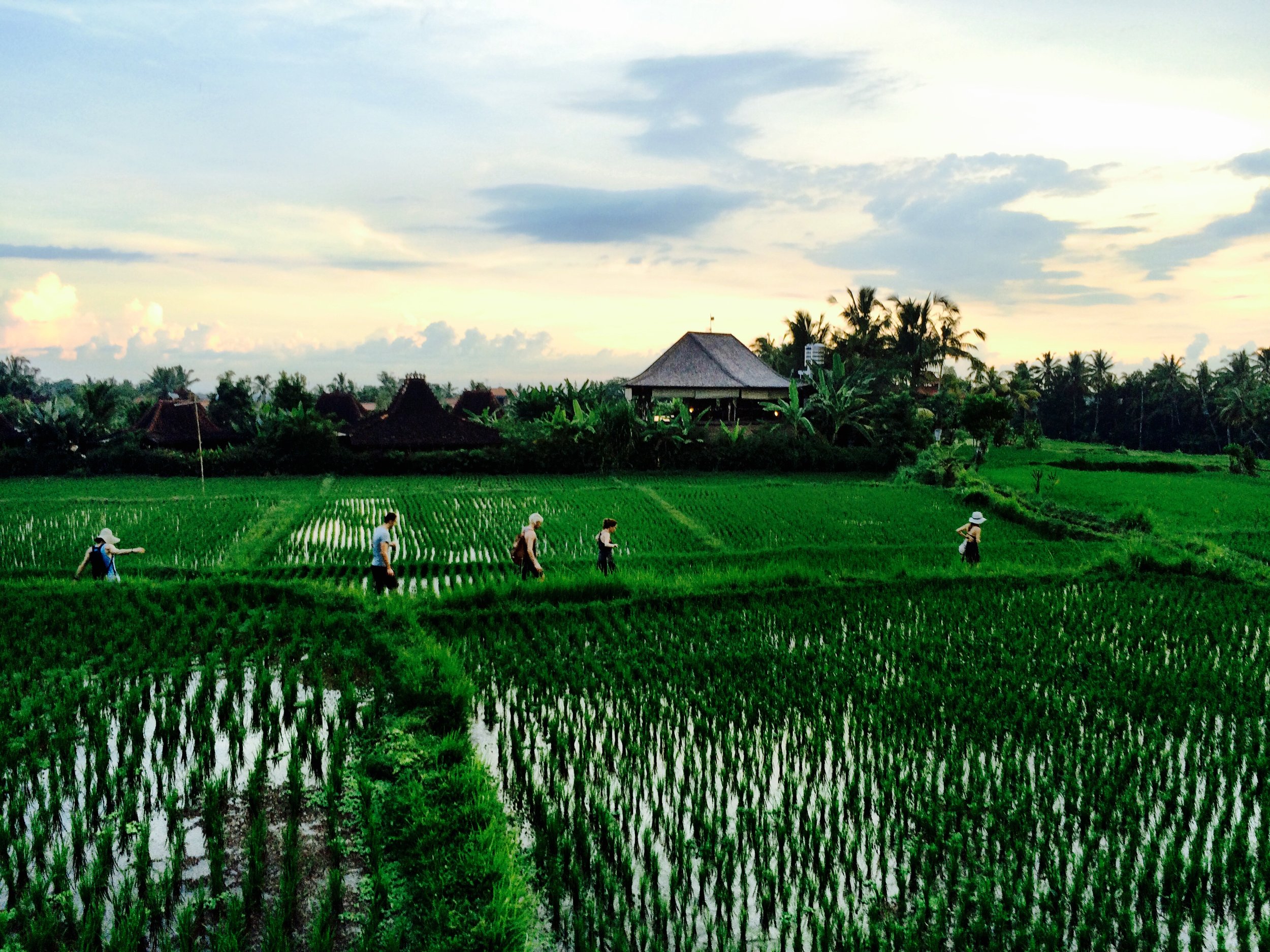 The Shift
A one-on-one program with constant communication & support through the process of making life-altering changes.
2-3 hour "Get To Know You" intro session
Reflective Worksheets
Weekly 45 Minute Progress Meetings
Specialized Referrals
2 Hour Program Wrap Meeting
Empowerment program
The budget-friendly, less hands on, option.
4-Week Program
1-Hr Weekly Group Progress Meetings
Mastermind Group Support
.04
What People are saying
IF YOU CAN DREAM IT, YOU CAN BE IT.
"You can't" "You shouldn't" "You won't succeed"? You can shift this conversation if you have the right tools. You can get unstuck from the muck.
To contact fill the form below, email kohos@theshift.la , or book a 30 minute intro-call https://calendly.com/theshift/30min